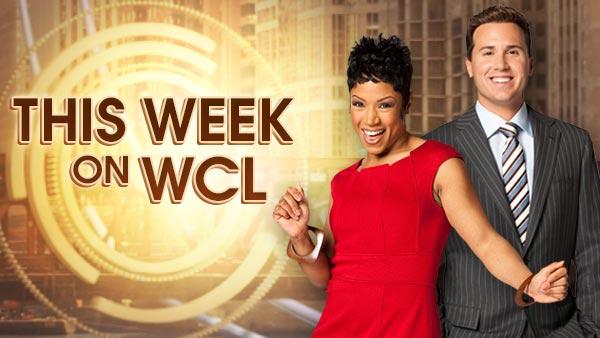 Coming Up on Windy City LIVE
05/24/2011
What's next on Windy City LIVE? Check out who's coming on the show!
Watch us at 11 AM Weekdays!

Monday 07/21
We have a BIG announcement today. You don't want to miss it because it just may involve you! Plus, meet Tess Boghossian, the young lady from Chicago who's healthy lunch recipe was chosen by The White House to represent Illinois. Also, franklyHANK with celebrity gossip!
Tuesday 07/22
It's ABC 7 Fan Day! Plus local boxer Mike Lee is back! FOOD FIGHT is also back. This time Ji and Matt are duking it out over SHRIMP!
Wednesday 07/23
Val's EXCLUSIVE sit-down interview with Katherine Jackson, the mother of Michael Jackson, who raised her family in Gary, Indiana.
Thursday 07/24
The very funny Jay Pharoah from "Saturday Night LIVE" is back! He's a WCL favorite and always brings the funny! Billy Dec has the weekend's big events in "What's On Dec" and film critic Richard Roeper reviews the new films, "Lucy" and "And So It Goes."
Friday 07/25
It's a WCL EXCLUSIVE! The Wayans Brothers are here Keenen, Damon, Marlon and Shawn. We won't stop laughing the whole hour! Plus, another great "Pillow Talk" question! We're solving your problems and giving advice.
Stay Informed:
(Copyright ©2014 WLS-TV/DT. All Rights Reserved.)
Most Popular
Sign up Be Our Guest