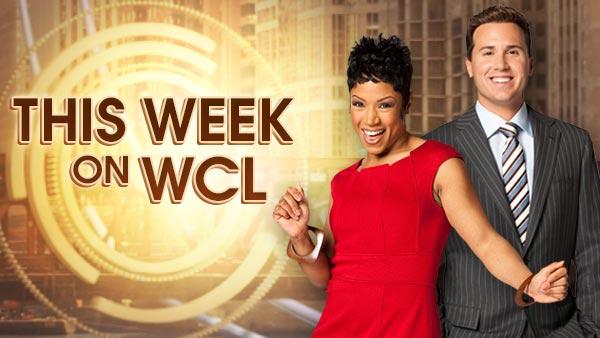 Coming Up on Windy City LIVE
05/24/2011
What's next on Windy City LIVE? Check out who's coming on the show!
Watch us at 11 AM Weekdays!
Monday, Feb. 2
We are exploring the neighborhoods and first up is HYDE PARK. Ji takes us on a tour of all Hyde Park has to offer. Plus, Chicago restaurant week is around the corner. We'll tell you where to get some great deals on a great meal! We have another "Pillow Talk" question for you and Roe Conn joins us for Host Chat on this day after the Super Bowl. What did you think of the game? Of the Half-time show? We'll chat about it.
Tuesday, Feb. 3
Father Michael Pfleger joins to discuss the on-going issue of violence in our neighborhoods. What can be done to stop it? Plus, meet Phil Sipka. He wanted to revitalize a struggling Chicago neighborhood, so he opened a coffee shop in Englewood. Hear why he did it and how it's changed him and Englewood. Also, learn about a one-woman show on civil rights aimed at young people and franklyHANK has celebrity gossip.
Wednesday, Feb. 4
What does your handwriting say about you? Handwriting expert Dale Roberts is here to tell us and we put him to the test using our WCL hosts. Plus, tips and tricks to save you time around Chicago.
Thursday, Feb. 5
Billy Dec is back and joining us for Host Chat and What's On Dec! He's got some great events for you and your family.
Friday, Feb. 6
Richard Roeper reviews the new film, "Jupiter Ascending" that was shot here in Chicago. Plus, Ryan's can't-miss "2 Minute Warning" with Roe Conn. Also, a performance from the Barrington High School choir.
Stay Informed:
(Copyright ©2015 WLS-TV/DT. All Rights Reserved.)
Most Popular
Sign up Be Our Guest