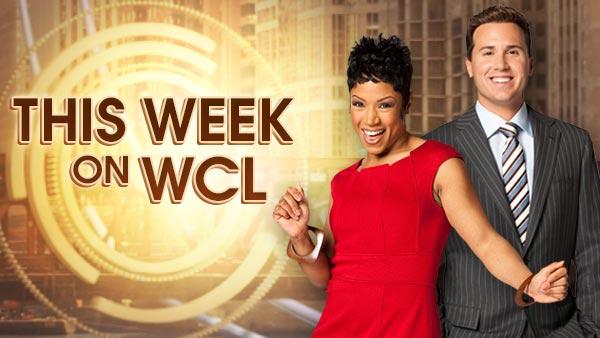 Coming Up on Windy City LIVE
05/24/2011
What's next on Windy City LIVE? Check out who's coming on the show!
Watch us at 11 AM Weekdays!
Monday, Nov. 24
Roe Conn joins us for Host Chat and we visit Val's neighborhood. Alpana Singh has wine pairings for us and we introduce a new segment, "Kitchen E.M.T. Emergency Meal Technician." This week we solve turkey troubles for Thanksgiving.
Tuesday, Nov. 25
It's Deals, Deals, Deals! Brad Wilson of "Brad's Deals" has some great Black Friday deals and advice for us. Plus, blogger Yanira Garza gets us ready for Cyber Monday. Also, travel deals from Orbitz and our own Jessie Mash has another "Deal Me In!"
Wednesday, Nov 26
Actress and Oscar winner Anjelica Huston sits down with Ryan to discuss her new memoir. Also, best-selling author and columnist Clarence Page. We visit Ji's neighborhood, Ukranian Village, and franklyHANK has some holiday shows to get us in the Christmas spirit!
Thursday, Nov. 27
HAPPY THANKSGIVING! We're off eating turkey and stuffing our faces. But on this chilly Thanksgiving, we wanted to send you some warm thoughts. So enjoy a special encore of Windy City LIVE in Hawaii, "Aloha from Aulani."
Friday, Nov. 28
Windy City LIVE is pre-empted by ABC network today! See you Monday, Dec. 1, for an all new live show and our "MUST DO" list for the month of December!
Stay Informed:
(Copyright ©2014 WLS-TV/DT. All Rights Reserved.)
Most Popular
Sign up Be Our Guest