Windy City LIVE Pillow Talk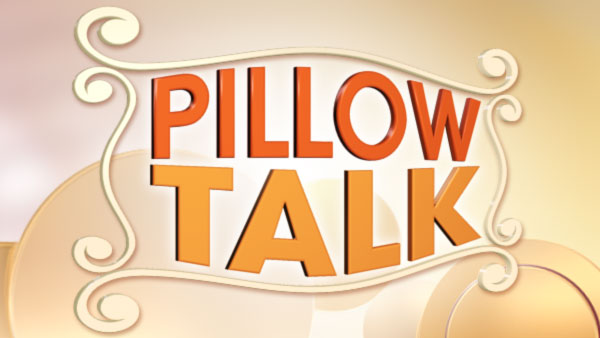 Each Monday, "Windy City LIVE" wants you to give us a topic to talk about! It can be on anything, but it should be a topic the whole panel can discuss. Is there a story in the news we should be talking about? Do you worry about your bills? Maybe it's what's troubling your kids at school? Whatever your topic may be, send it to us.
If we pick your topic, we'll not only talk about it on the show and give you a shout out on the air, you will also win a $250 Technogel Pillow from Back to Bed!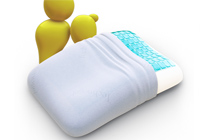 The Technogel Pillow is made in Italy with particular care and attention to detail, using highly technical and innovative materials that allow a higher comfort performance. It's Hypo-allergenic, has a memory foam base, relieves pressure, provides a cool sleeping surface and ergonomic support.
RULES AND RESTRICTIONS DO APPLY.READ THE OFFICIAL RULES HERE...AND THEN CHECK THE BOX BELOW
Stay Informed: