Topic: behind the scenes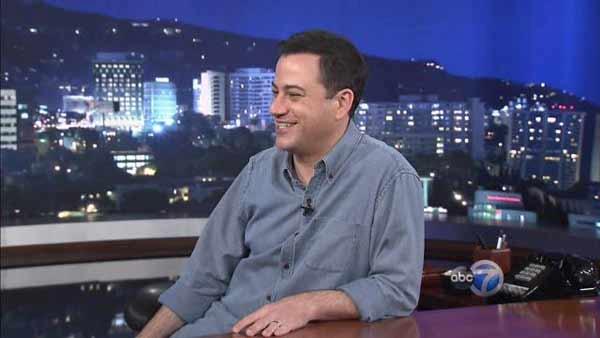 02/24/2014
He's the funniest man in late night and he's a friend of WCL. Ryan sat down for an interview with Jimmy Kimmel on the set of Jimmy Kimmel Live.
More behind the scenes
10/23/2013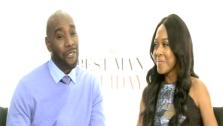 Val went to talk to the cast of the sequel to "The Best Man" called "The Best Man Holiday." Val interviews Morris Chestnut and Monica Calhoun.
08/27/2013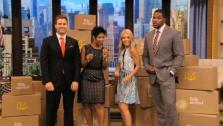 We're counting down to the arrival of Live with Kelly and Michael and got a chance to visit them on their own turf in New York City. See how the show works from behind the cameras!
05/23/2013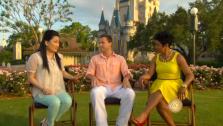 While our time at Walt Disney World was magical and tons of fun, not everything went according to plan. Val, Ryan and Ji got a little tongue-tied here and there which led to a lot of laughs. Check out our bloopers and outtakes from Walt Disney World.
12/21/2012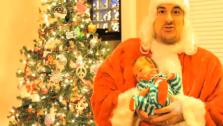 The WCL staff wants to wish you a Merry Christmas with their own version of a popular holiday jingle!
05/23/2012
Take a peek backstage at WCL.
05/23/2012
Our very own Mark Decarlo hosted the "Know Your Co-host" game on our 1 year Anniversary show today and Ryan and Val competed against each other to see who knew more about the other co-host!
01/04/2012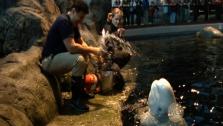 Our man about town, Mark DeCarlo, tried his hand at animal training at the Shedd Aquarium in his quest to do cool Chicago jobs.
09/22/2011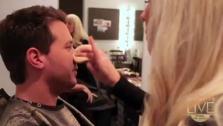 Ryan, Nina and Roe are put in the hot seat before the show!
09/02/2011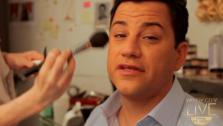 ABC's Jimmy Kimmel gets all dolled up in the WCL make-up chair before he co-hosts on August 12, 2011.
Most Popular
Sign up Be Our Guest