Topic: pets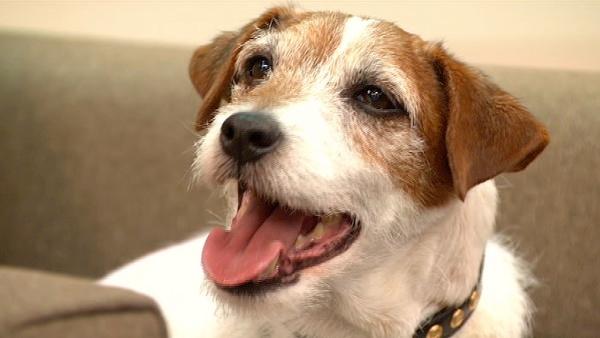 07/24/2013
Uggie the dog from the Oscar winning film "The Artist" is now retired and wrote a book about his life. Uggie and his trainer Omar Van Muller stopped by WCL to tell us all about his work on movies, his favorite star and Uggie even performed a few tricks for us!
More pets
12/04/2012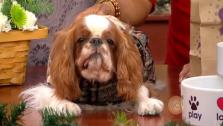 Pet expert Charlotte Reed shows us the latest trends in holiday pet gifts.
09/18/2012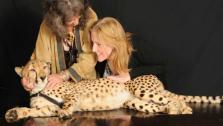 Dr. Royal (Oprah's Vet) has "The Royal Veterinary Center" right here in Chicago.
07/19/2012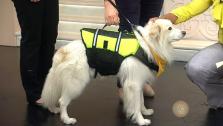 Summer is here and it can be brutal - not only on us - but on our pets too.
06/20/2012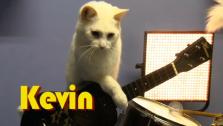 Our very own man about town often finds himself in many interesting situations around Chicagoland and today's feature was no exception.
12/12/2011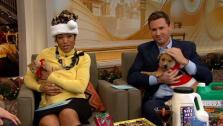 Dr. Tony Kremer from the Chicago Veterinary Medical Association is here to tell us what hazards are around the house during the holidays.
10/27/2011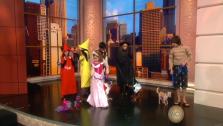 Halloween pairs kids and dogs costumes!
09/15/2011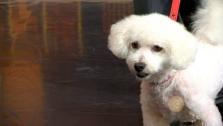 This year, PAWS Chicago will find homes for more than 4,400 homeless animals in the Chicago-area. To help move the adoption process along, we wanted to give a few of those pets a well deserved makeover. We enlisted the help of D SPA Grooming to makeover three adorable dogs from PAWS.
09/15/2011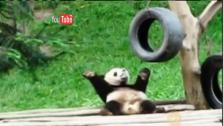 A special addition of Ji Mail on WCL's PET DAY -- all pet viral videos for your viewing pleasure.
09/15/2011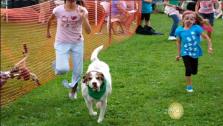 The CS Barks Dog Festival is this Sunday in Carol Stream, IL and it will have loads of fun stuff for dogs and dog lovers to do and see.
09/15/2011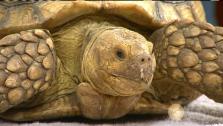 Lions and tigers and bears, oh my. Well, not quite, but we do have alligators and a python stopping by WCL with some exotic animal friends. The founder of animals for awareness, Kim Schilling, was here to explain the dangers of keeping exotic animals as pets.
09/15/2011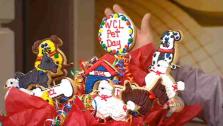 Urban Outsitters' Joe Giannini shares some great activities you can do with your dog as well as some great homemade treats.
08/17/2011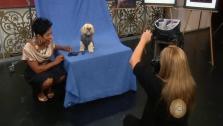 The Animal Welfare League is having their 2nd annual Pet Photo Contest as a fundraiser. The winners get their pet's photo in the 2012 Animal Welfare League Calendar. Cory Berndt and Crystal Broccardo from the Chicago Ridge facility tell us all about it, and bring a couple of "friends" who need a new home!
05/17/2011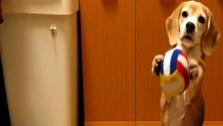 A beagle who plays catch- but not how you'd expect.
Most Popular
Sign up Be Our Guest